What's Your Home Worth?

Get a free comparative market analysis of your home's worth sent to you with no obligations.
"MOVIN' ON UP?"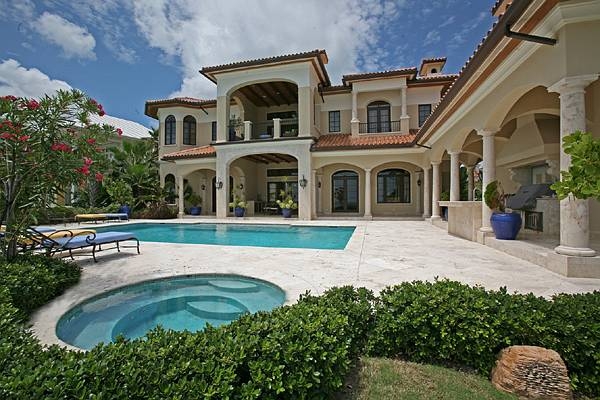 There's lots of excitement in the prospect of "moving' on up"! And, lots of questions to be answered too...
As you know, when your circumstances change, so do housing needs.
Selling to move closer to the country where it's quieter - getting away from the hustle & bustle - making getting away on weekends less of a hassle?

Moving closer to the big city - lots of excitement and entertainment to choose from - getting immersed in the big city culture?

Something nicely in-between?
Let's Talk Equity
Will the equity you've earned in your current home afford you the home of your dreams?

What are your mortgage options?

Should you look at multiple properties (primary residence and recreation)?
Selling Before Buying?
What are the benefits of selling before you buy? The drawbacks?

Do you need to repair and renovate before you sell?

How much reno is too much? What's the best reno to maximize return on investment?

How do you strategically place your home for maximum return?

Who to you list with - and why?

You'll appreciate our solid and professional input ... give David a call today at 778.549.2080 or email us to set up your personal real estate consultation.
SENIORS & REAL ESTATE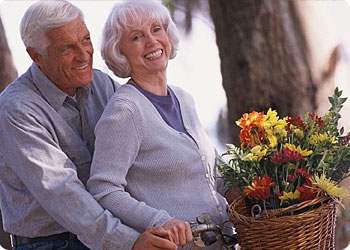 If you're between the ages of 55 and 85 (and beyond) you've probably been categorized as a "Senior". In lots of ways this is great - getting "seniors rates" certainly doesn't hurt!

Many of today's seniors are more active than ever & looking to enhance their later years in many different ways - housing being one of them.

Have any of these questions been on your mind?

Changing the type of housing you've been accustomed to - is it a priority?

Relocating to another community - do I want/need to be closer to family?

Moving into community and/or assisted living - is this an option or a necessity?

Downsizing might free up some cash to buy our winter home -is this a plan for us?

Do we want to move closer to friends?
Whatever the questions, getting your "team" together to assit you in assessing your real estate options is a good first step. We'll help you find answers to many questions, including:
What are our housing options?

What's might our lifestyle going to look like if we move?

How much equity do we have in our home?

And - what about a mortgage - will we need one?
Call David Boughton at 778.549.2080 or email him at
david@boughtonallenteam.com


The Boughton Allen Team would like to be

"your real estate team"

- helping you assess your real estate options - and make the transition easier.
Your First Home
Looking to purchase your first home? Click here to request a complimentary copy of Your First Home: The Proven Path to Home Ownership.

Join us at the 2014 Tradex Home & Garden Expo!


Come visit our booth between February 7 and 9, 2014

Fill out an entry to win an iPad!
Meet our Team!
Questions about the real estate market in BC?
We're happy to chat about all the latest real estate information.


---
Coming Soon!





David Boughton .. Jeff Allen ... Lois Boughton ...


The Boughton Allen Team, are here to guide you through the process of buying and selling real estate. David and Jeff are Professional Realtors and Lois is their Unlicensed Assistant.

No matter where you are, who you are, how old you are - everyone seems to be interested in real estate. It's a great topic of conversation - and it's ever changing.
We at the BoughtonAllenTeam.com don't necessarily believe in "the experts".

What we do belive in is what's real in real estate and how will that affect your decision?

We can assure you we know what the real estate market is today - keeping up to date on the market shifts and how that affects you - the consumer.

What's new, what's hot and what's not.

Listening to you is key.

We're interested in helping you receive the best price for your home when you sell.

We're interested in helping you find your next home or your first home.

We're interested in getting to know you first - then we can help you with your real estate needs.
We offer FREE Home Market Consultations for those considering a move. Our consultations give you the current picture of your home's value, along with practical strategies and tips on preparing your home for sale for maximum return.

Contact us:

David at 778.549.2080
david@boughtonallenteam.com
Jeff at 604.316.1901
jeff@boughtonallenteam.com

Toll Free at 1.866.459.2234

Let's get started finding your next home!